SIT and Columbia University Executive Education Program
June 6-8, NYC
November 14-16, NYC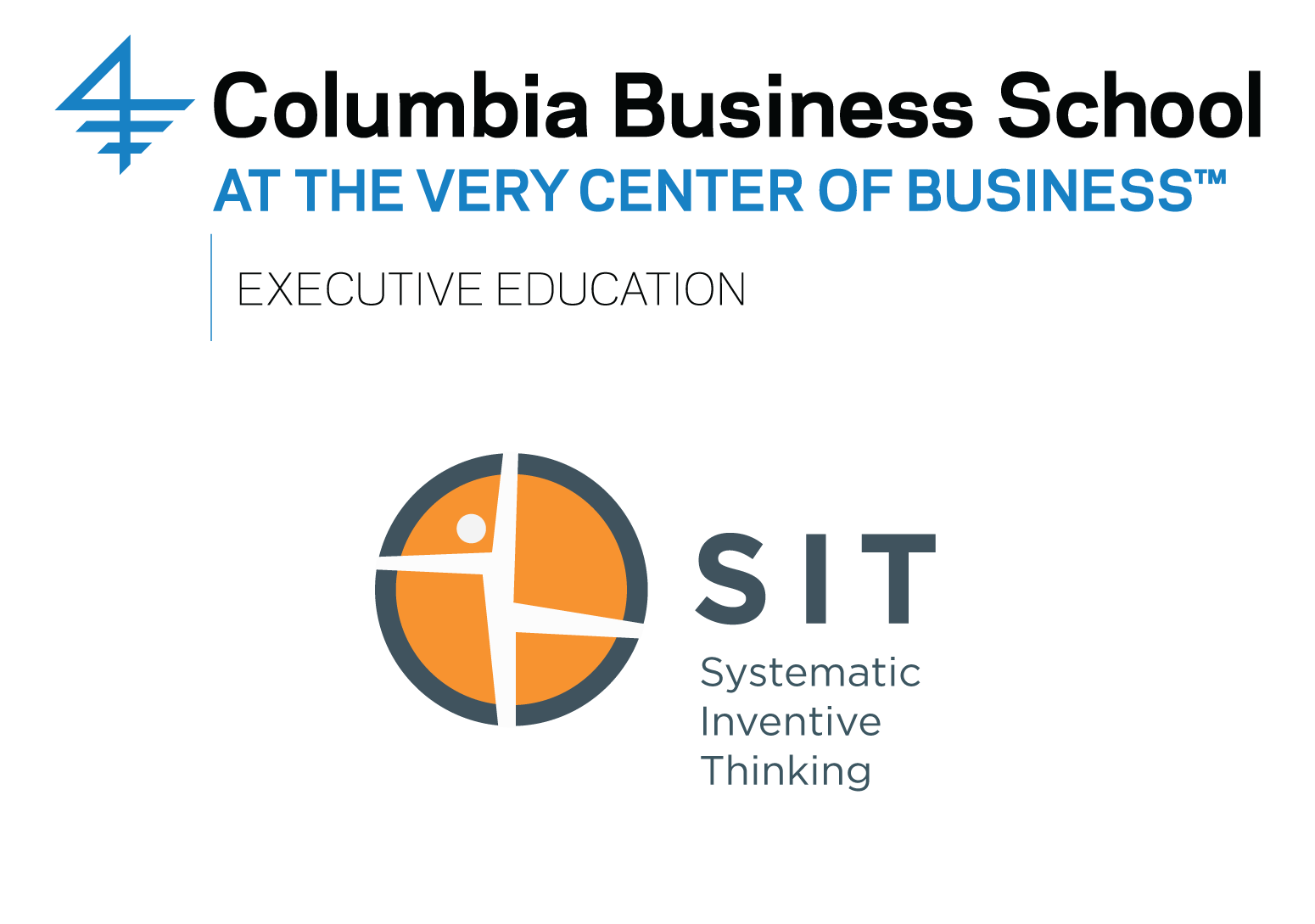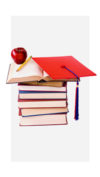 Learning
Learning occurs in different settings such as group activities, lectures, reflection time and case studies, to name a few.
We will teach you how to set up the right structure, gather the right people and develop the right processes and mechanisms in order to embed innovation in your organization. You will also learn how to launch an innovation project and how to end up with innovations that are both creative and implementable.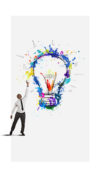 Program Structure
Throughout the Design Your Innovation Blueprint program, participants will apply what they learn to a real-world project. Faculty includes both academics and those in the field who will provide firsthand experiences as well as the most recent research in the area and set up an environment for discussion using a case, an exercise, or a simulation.
Read More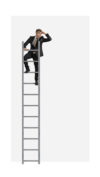 Participants Profile & Testimonials
This program is designed for mid- to upper-level executives who have been charged – formally or informally – with creating a culture and sustainable practice of innovation in their company that supports the business strategy and translates into quantifiable top-line and bottom-line results.
Read More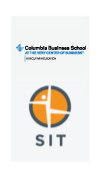 Columbia University
Design Your Innovation Blueprint is a collaboration between Columbia University Business School and SIT – Systematic Inventive Thinking Ltd. In this executive education program, Columbia University's faculty provide the latest research on creativity and innovation, while SIT brings its 20 years' real world experience and interactive approach.