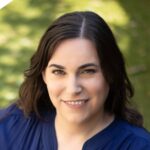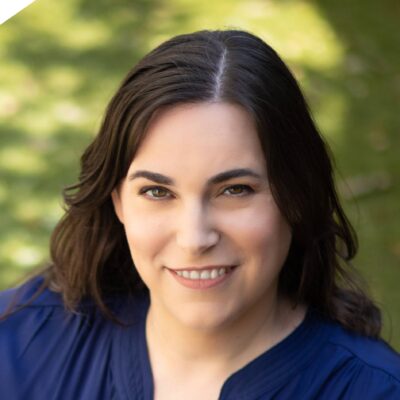 חן שטרן
מנהלת תיקי לקוחות - SIT4
And also (or more importantly):
Bookworm (preferably in the garden)
Faithful volunteer
Amateur surfer
מנהלת תיקי לקוחות - SIT4
Hen is an Account Manager in SIT4 – SIT's Social Impact Unit – responsible for engaging with teams from the non-profit, government and NGO organizations; helping them to use innovation effectively to achieve their goals and overcome their complex challenges.
Hen brings a unique perspective to her role, drawing on past professional experience first as an Occupational Therapist, then designing and managing large-scale projects in a leading healthcare provider, culminating in her most recent position as the National Director of Accessibility with the Commission for Equal Rights of Persons with Disabilities in the Israeli Ministry of Justice. Here she led cross-organizational projects to pass legislation in parliament ("the Kneset").
Hen is also passionate about her volunteer work, where she mentors families to achieve financial stability.
Hen has a B.A. in Occupational Therapy from Haifa University and is completing an Executive MBA Public Sector from Bar-Ilan University.

+972-3-545-6021

hen@sitsite.com

Languages:
English | Hebrew